Feature Article

R290 Plug-In(water loop) Condensing Unit
275
reads
Conventional commercial refrigeration market normally belongs to compressor racks system. The system is set up in mechanical room or building rooftop, refrigerant is distributed to the evaporator of every display case through copper tubes.
In recent years, commercial refrigeration market has successfully developed water loop plug-in condensing unit, it is acting as a distribution system by installing a small water cooled condensing unit into every display case, and all units uses the same cooling water circuit connected to outdoor dry cooler or perform heat recovery, and providing heating and hot water to the commercial building.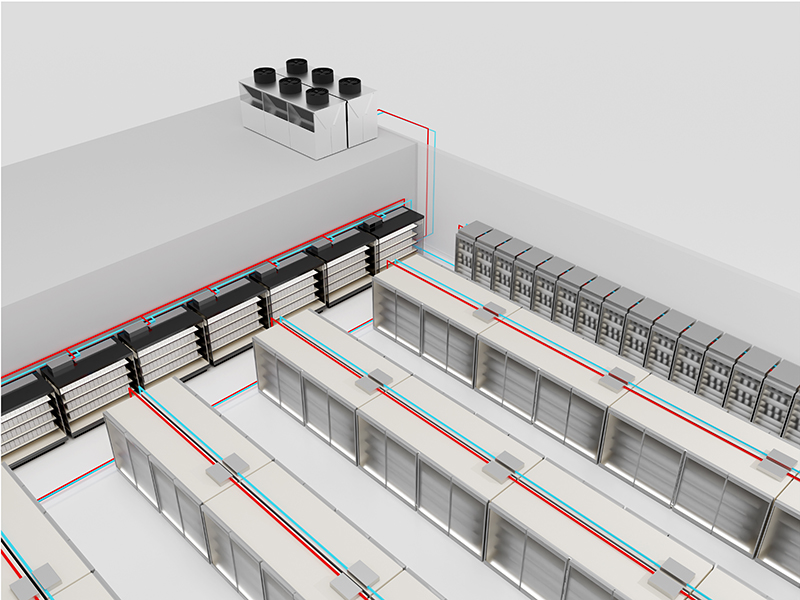 Comparing distribution system to conventional compressor racks, it offers higher flexibility, refrigeration capacity can be independently operated at optimal according to season, day time, and defrost needs. Furthermore, the system normally uses inverter compressor, and every unit operates under the best COP conditions, energy saving becomes obvious. Temperature control is also more precise than compressor racks system, keeping the foods fresh.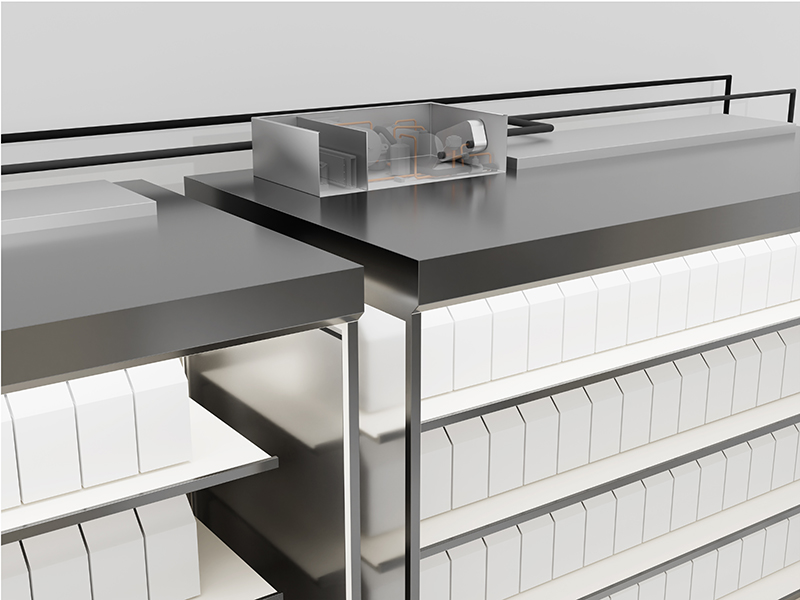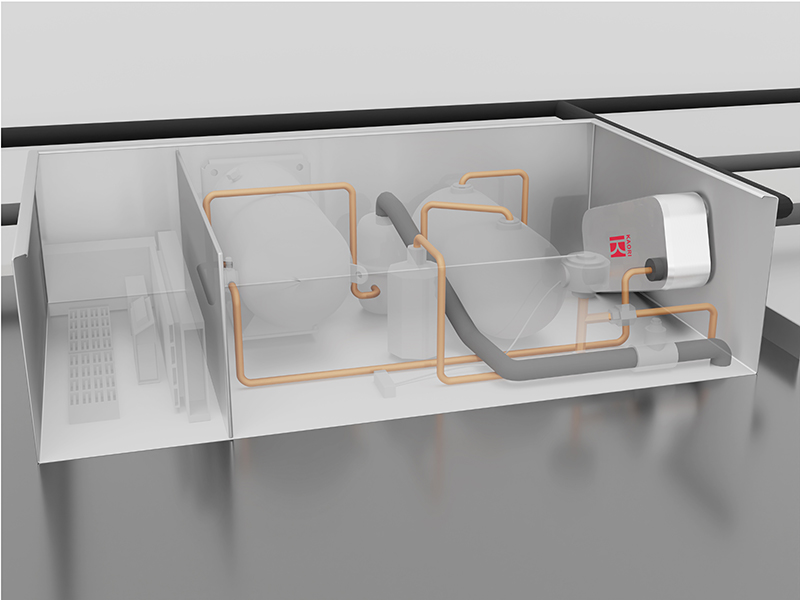 Plug-in condensing unit starts to utilize environmental friendly, lower carbon print natural refrigerants like R290 (Propane), R744 (CO2)...etc., also utilizes more compact and high efficient brazed plate heat exchangers, lowering the refrigerant charge and providing safer, carbon neutral goal.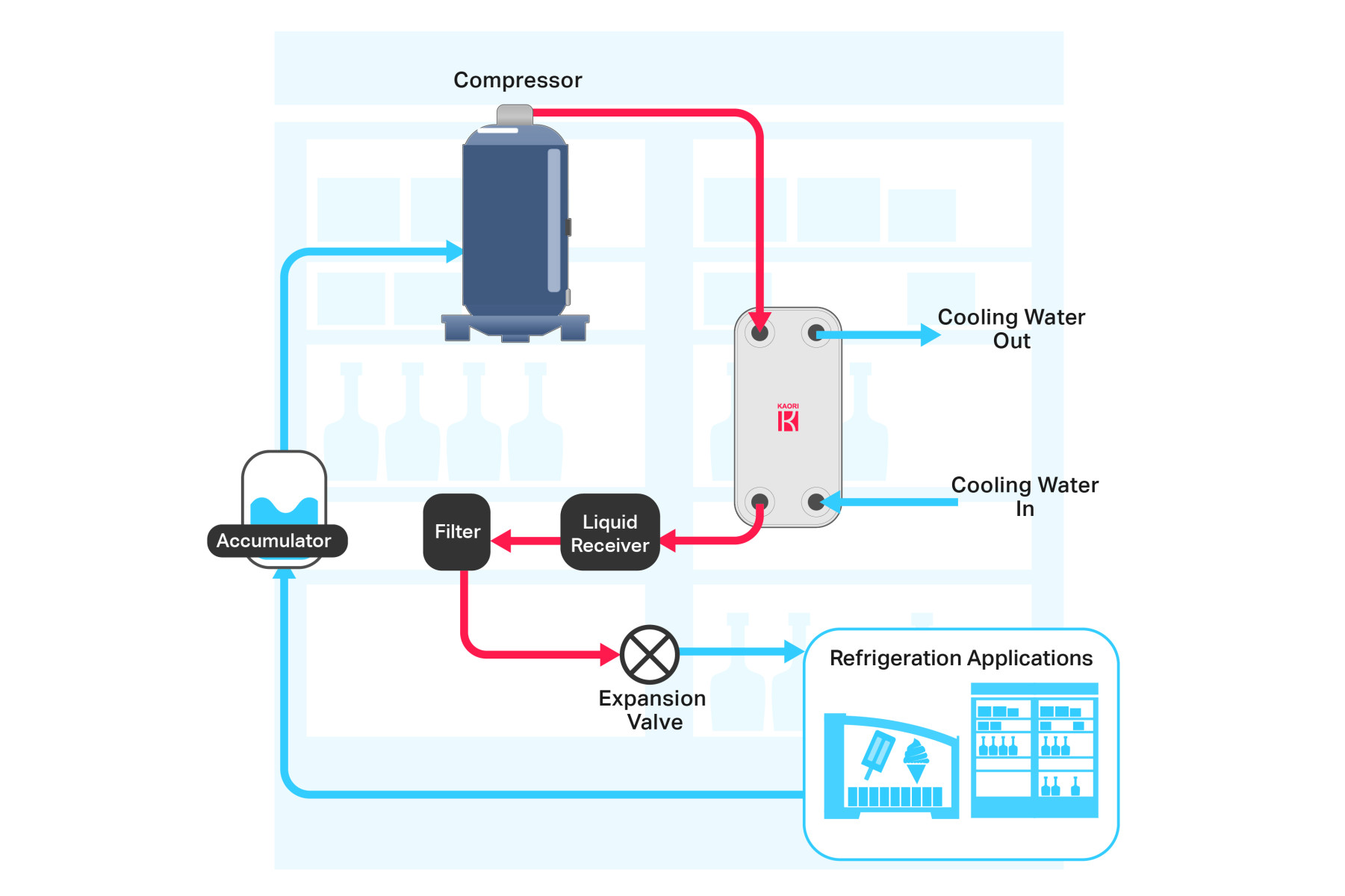 Kaori's microchannel series (R, B and C series) are very mature and complete, when applying on plug-in condensing units, they successfully satisfy customer's strict requirement for quality and performance, thus bring satisfactory solution to commercial refrigeration.
Contact us today to get more details. Request a Quote.