Feature Article

KAORI BPHEs Industrial Applications
1146
reads
Focus on industries and markets
Each customer has specific needs and requests that should be acknowledged. With our established and comprehensive knowledge of markets, we can offer you the best and most appropriate products, services, and solutions that can effectively and efficiently be used in your market.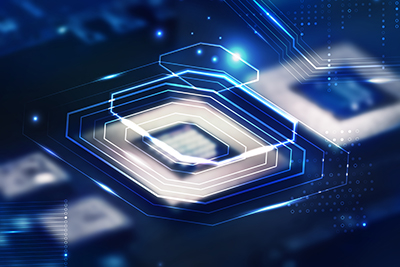 Semiconductor and Electronics
Semi-conductor Cooling
,
Laser Cutting / Electronics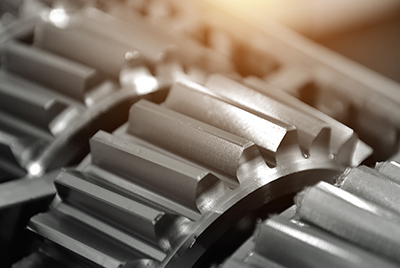 Machinery and Manufacturing
Chillers
,
Oil Cooling
,
Hydraulic System
,
Injection Molding Machine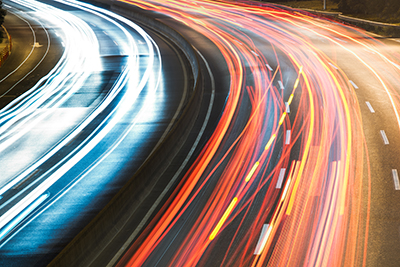 Marine and Transportation
Eelectric Vehicle Air Conditioning System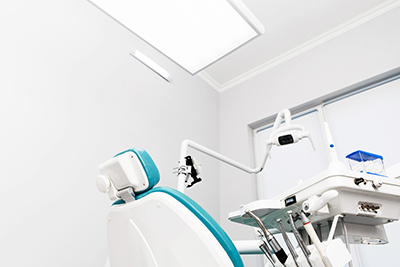 Medical Air Compressor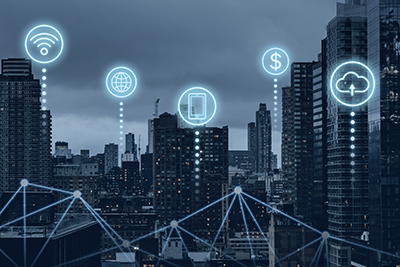 Data Center Advanced Liquid Cooling & Heat Reuse

---
---
---
Contact us today to get more details. Request a Quote.