Hydrogen Energy and Fuel Cells
Text 2
Clean Energy,Hydrogen City
Affected by more severe and violent extreme weather conditions nowadays, the conventional centralized power system can no longer meet the demand to ensure stable operation for crucial electricity devices. Such circumstances may even aggravate both life and property under natural disasters. The fuel cell generation system during which plays a crucial role to ensure long-term backup power stability.
Methanol Fuell Cell Generator Applications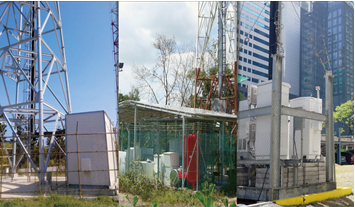 Reliable Power System for Limited Grid Power Area: Island, Mountain Area, and Remote Districts
Backup Power System for Critical System: Telcom, Emergency, Railway Equipment, Computer/Data Center, Building Elevator, Lighting and Automatic Fire Extinguisher System
Flexible and Stable Power System for Smart Grid
Case Study
(A) 5kW Methanol Fuell Cell Power System | Regional Micro-Grid

Instead of a high-pollution diesel generator, it has been developed into a disaster-prevention system, providing emergency backup power for more than 72 hours in rural areas, and strengthening disaster-prevention energy.
No pollution, low carbon emissions, low noise

Suitable for backup power supply and long-term power generation

Hydrogen is ready to use, safe to use

Smart energy management system

Low operating and maintenance costs
(B) 3kW Methanol Fuell Cell Power System | Plant Factory Backup Power Supply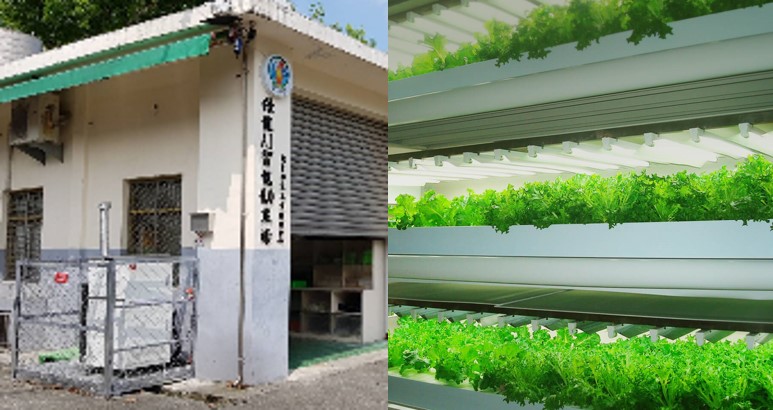 When the utility power is interrupted (the solar energy integrated into the utility power will also be interrupted), the fuel cell will start and supply the power required for the operation of the pumps and lights of the plant factory (110Vac independent circuit). The information about the power generation process, such as output power and machine status, needs to be displayed on the indoor display panel.