Events

THE 2024 AHR EXPO • ILLINOIS, JAN 22-24
354
reads
Work in the HVACR industry?
The AHR Expo is your event.
HVACR professionals from every segment of the industry, including: Engineers, Contractors, OEMs, Design/Build Professionals, Wholesalers & Distributers,Manufacturer's Agents/Reps, Architects, Facility Managers, Public Utility Professionals, Publishers/Content Producers, Educators
The AHR Expo is the essential event for HVACR professionals, attracting the most comprehensive gathering of the industry from around the globe each year. The show provides a unique forum where manufacturers and suppliers of all sizes and specialties come together to share ideas and showcase the future of HVACR technology.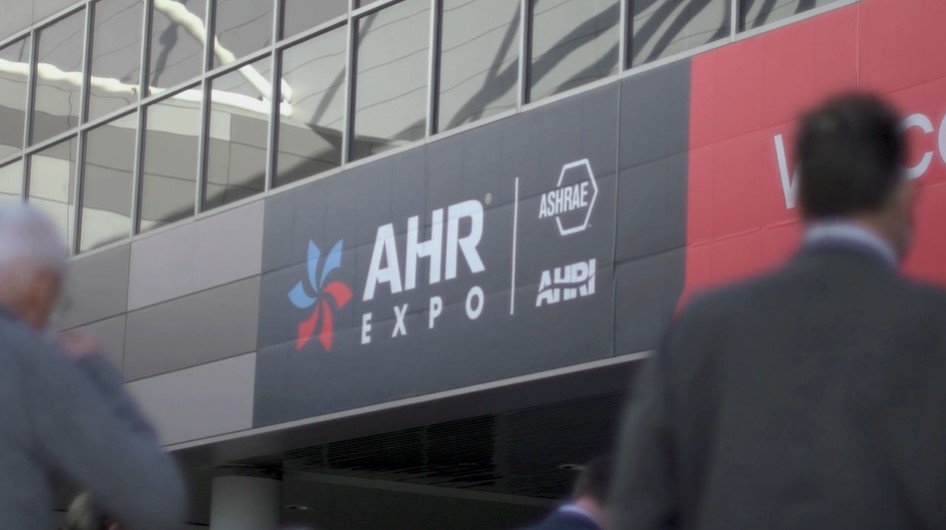 ©AHR Expo
---
Get in touch with KAORI team
Monday, Jan 22 >>> 10am - 6pm
Tuesday, Jan 23 >>> 10am - 6pm
Wednesday, Jan 24 >>> 10am - 4pm
Venue: McCormick Place 2301 S King Dr. Chicago
Booth: N2814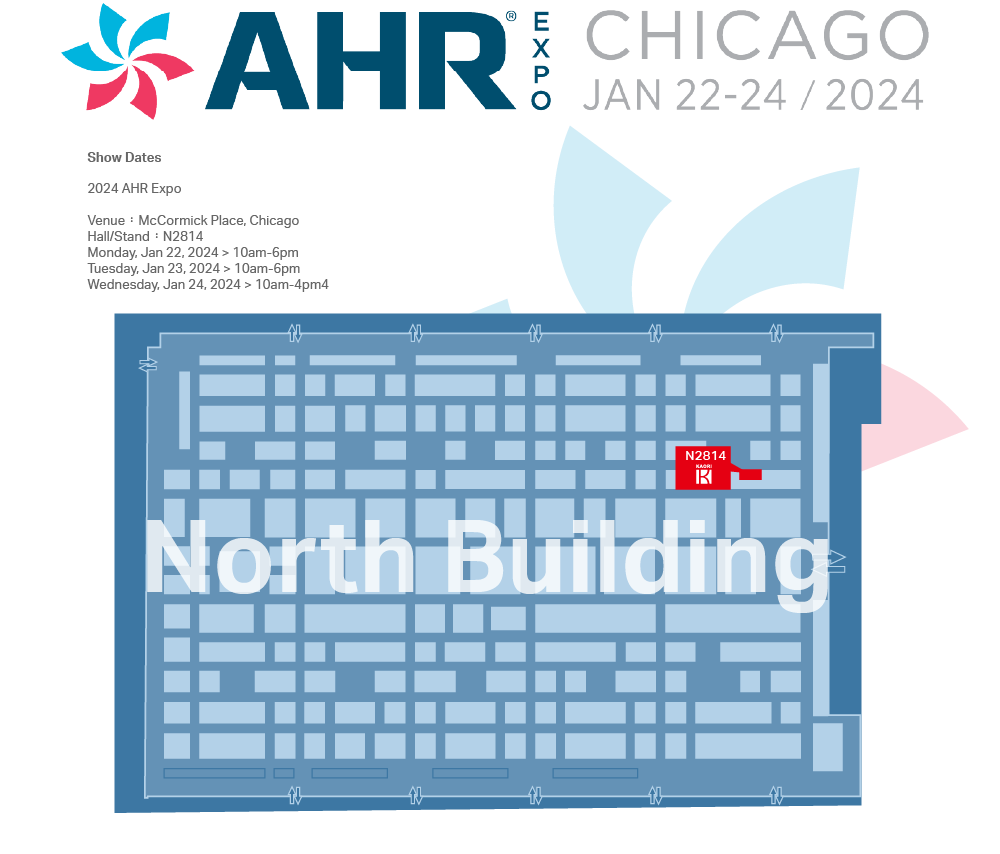 Need to pre-arrange an on-site meeting? Please contact at sales@kaori.com.tw