Feature Article

Multi Compressor CO2 Heat Pump System
374
reads
Heat pump is one the most energy saving heating equipment in residential, commercial, and industrial applications, however when conventional refrigerants are used in cold climate regions, the performance is always not satisfactory.
Because of its environmentally friendly features (GWP=1, ODP=0) and outstanding performance under cold climate, R744(CO2) natural refrigerant used in refrigeration and heat pump markets will be an important option in new generation refrigerant.
The US Department Of Energy (DOE) announced its cooperation with US Environmental Protection Agency (EPA and Natural Resources Canada (NRCan) to launch a Low-Climate heat pump challenge program. It is expected to work with manufacturers to develop specifications for testing in 2022, and to complete the deployment and commercialization of the heat pump in 2024.
In order to satisfy customer's continuous innovative designs, also coping with maximum working pressure of 140 bar. KAORI successfully developed dual circuit CO2 brazed plate heat exchanger without reinforcement frames.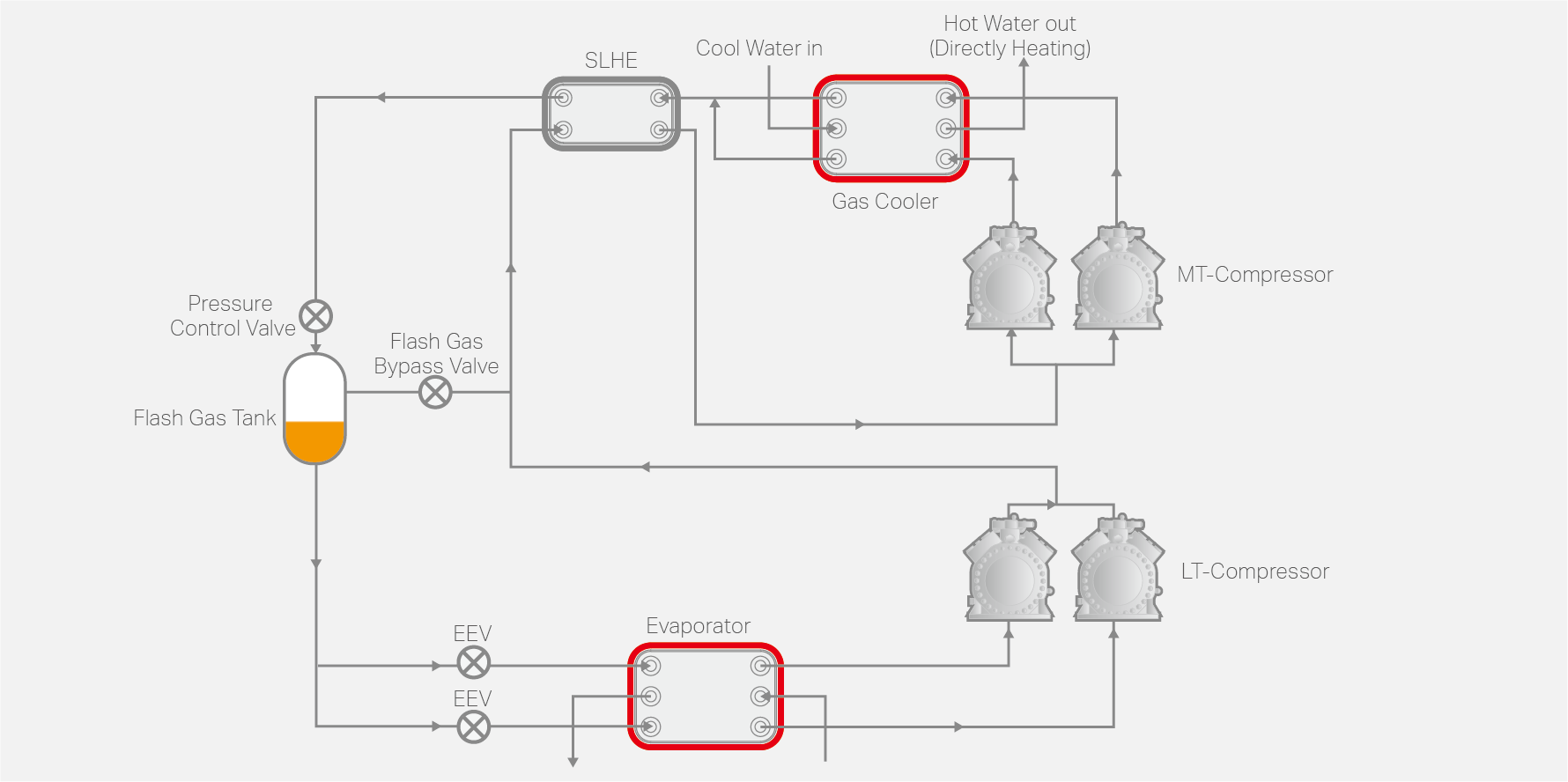 Fig 1. Water Source Heat Pump -Transcritical CO2 Booster System (Dual CO2 Circuits)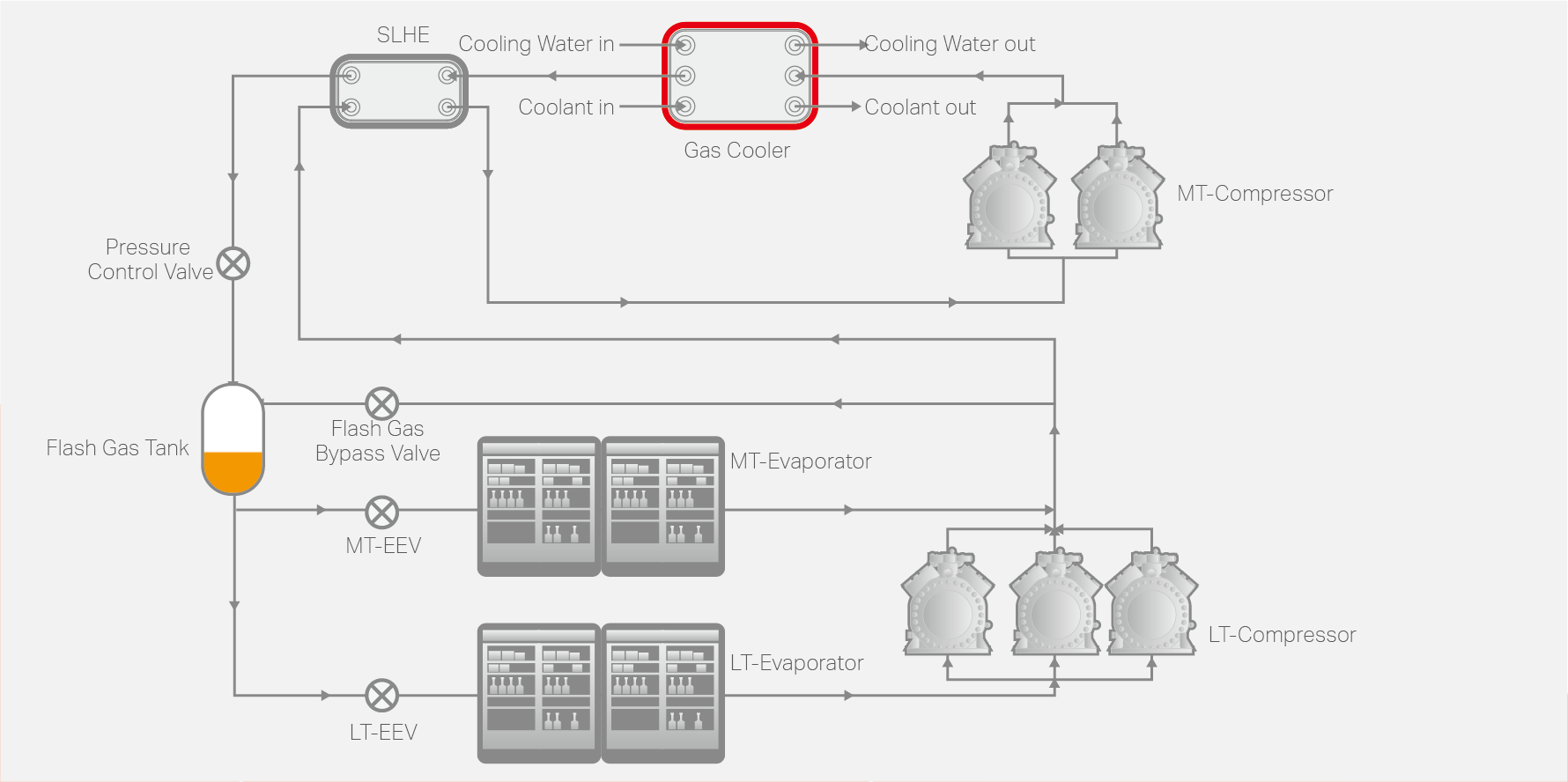 Fig 2. Refrigeration System- Transcritical CO2 Booster System (Water Cooled & Heat Recovery)
Regardless of multi compressor trans-critical CO2 heat pump or refrigeration system, by choosing KAORI C152 dual circuit brazed plate heat exchanger along with C series, it not only satisfies heating, refrigeration and heat recovery targets, but also satisfying tight product design timeline, making system optimization no longer a difficult task.
In a normal CO2 heat pump water heater, the CO2 trans-critical temperature is only 31°C, direct heating instead of high temperature cycle heating. In an R744(CO2) cascade system, it keeps optimal cooling performance of CO2 under low temperature, coping with suitable high temperature refrigerant (ex: HFOs), reaching better heating COP for cycle heating high temperature heat pump.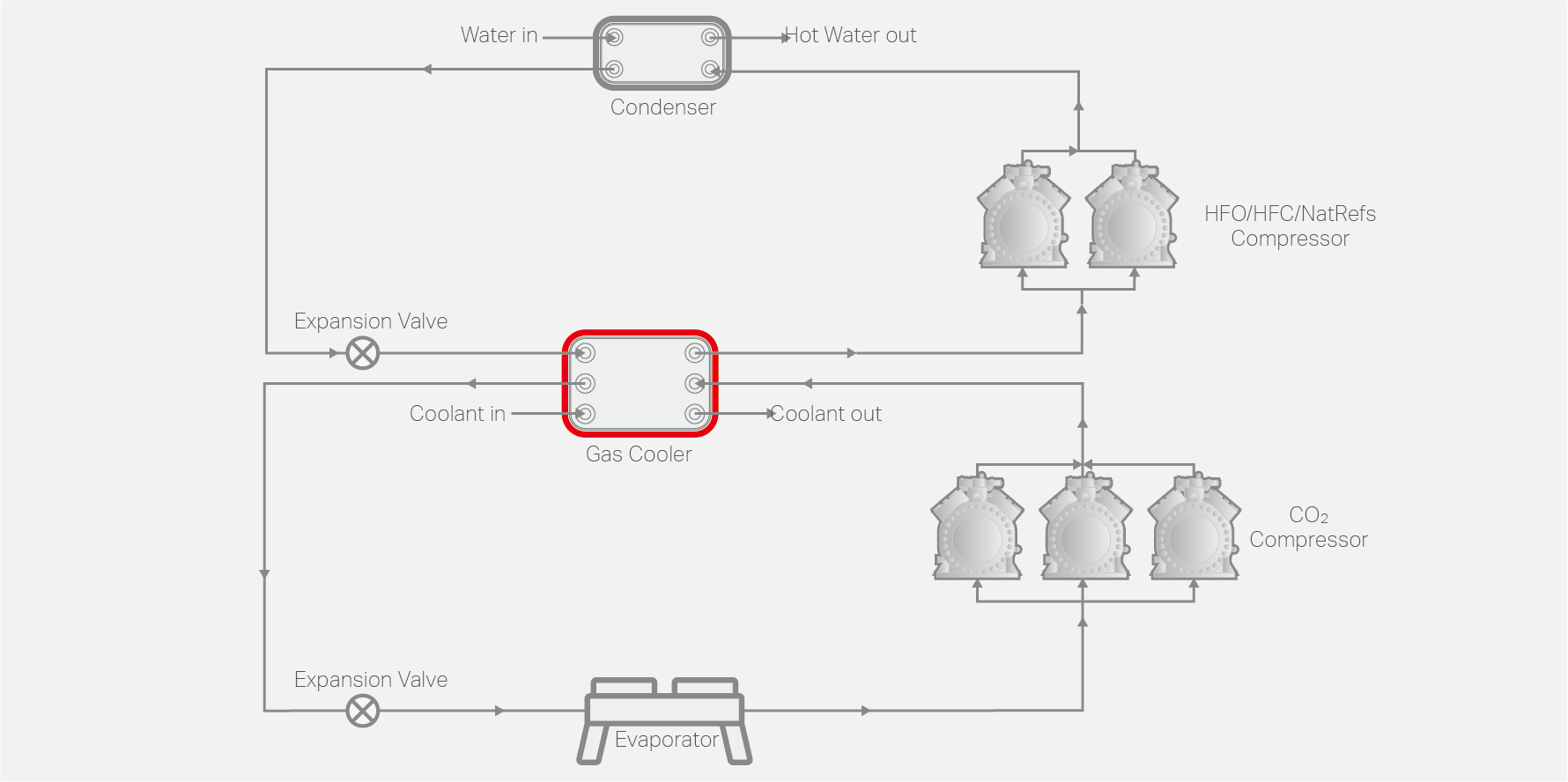 Fig 3. CO2 Cascade Heat Pump Application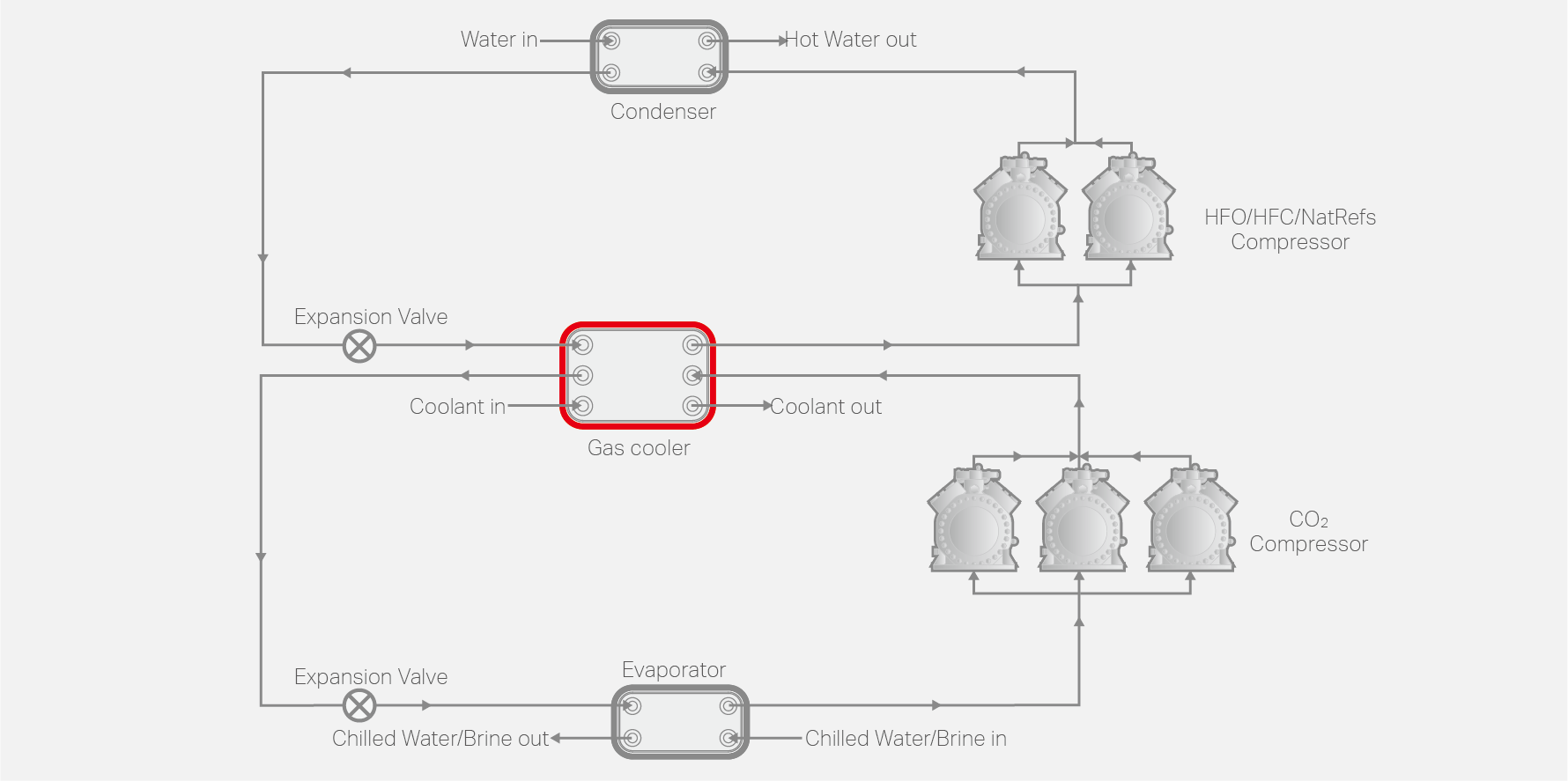 Fig 4. CO2 Cascade Heat Pump Application
Dual circuit C152 brazed heat exchanger not only used as evaporator and condenser, but the third flow channel is also capable of providing preliminary hot water in direct heating. This ensures the whole heat pump system is running at optimal efficiency during water heating process.
This design can be applied in air source heat pump and water to water heat pump; this overcomes the low efficiency issue that is common in high temperature retuning water of single stage trans-critical CO2 heat pump. Therefore CO2 cascade heat pump covers wider range, and making is more suitable to apply in large commercial and industrial heating and cooling demand.
Contact us today to get more details. Request a Quote.