Events

KAORI Showcases The New A Series At ComVac Asia 2021
414
reads
KAORI, the global leading brazed plate heat exchanger supplier, will showcase the latest A-Series at ComVac Asia 2021 on October 26-29, Shanghai New International Expo Center (SNIEC).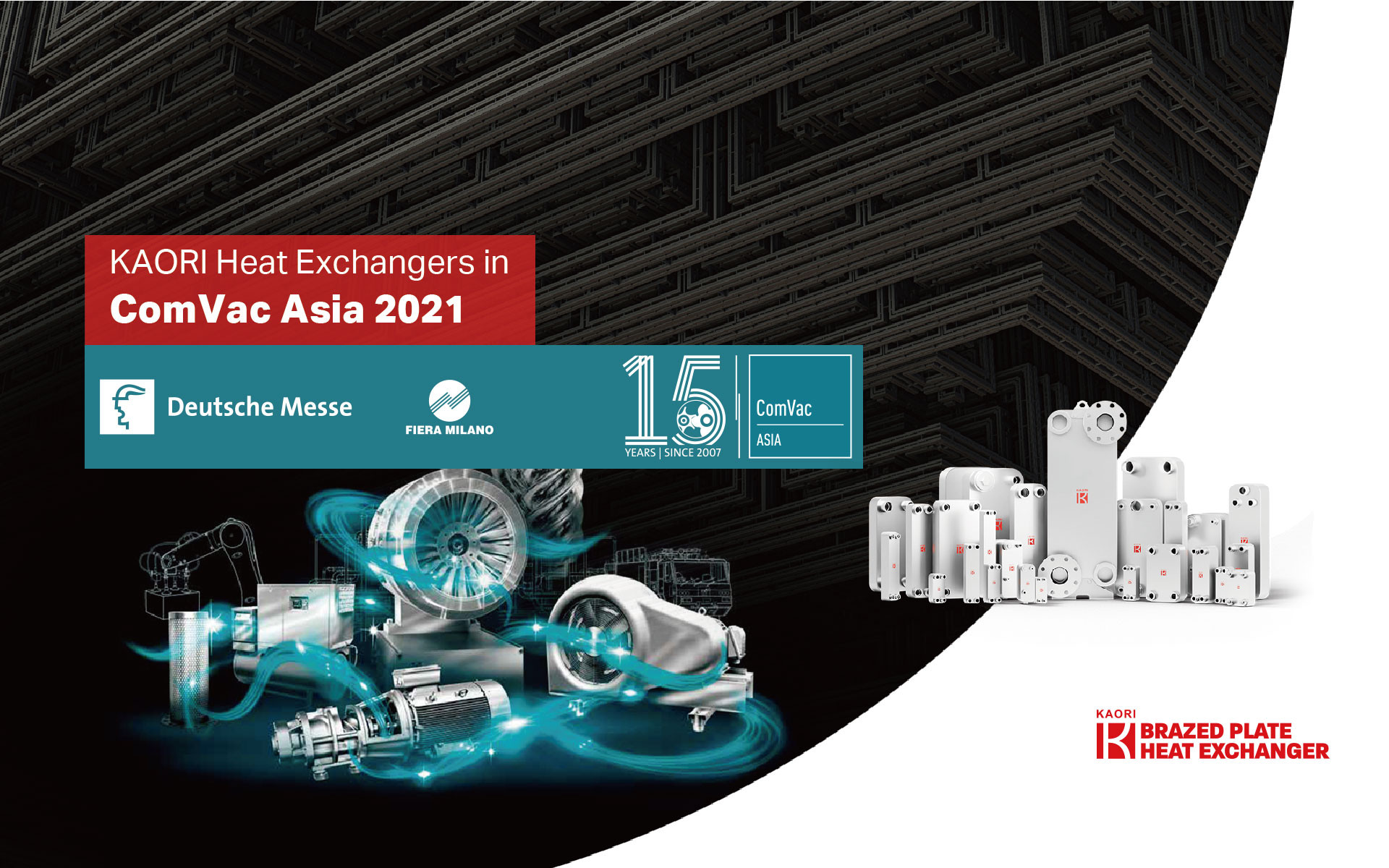 Welcome to KAORI booth at Hall N3, No. L10.
Pre-Registration: https://ali7.infosalons.com.cn/reg/COM ... egisteren/login?type=tk02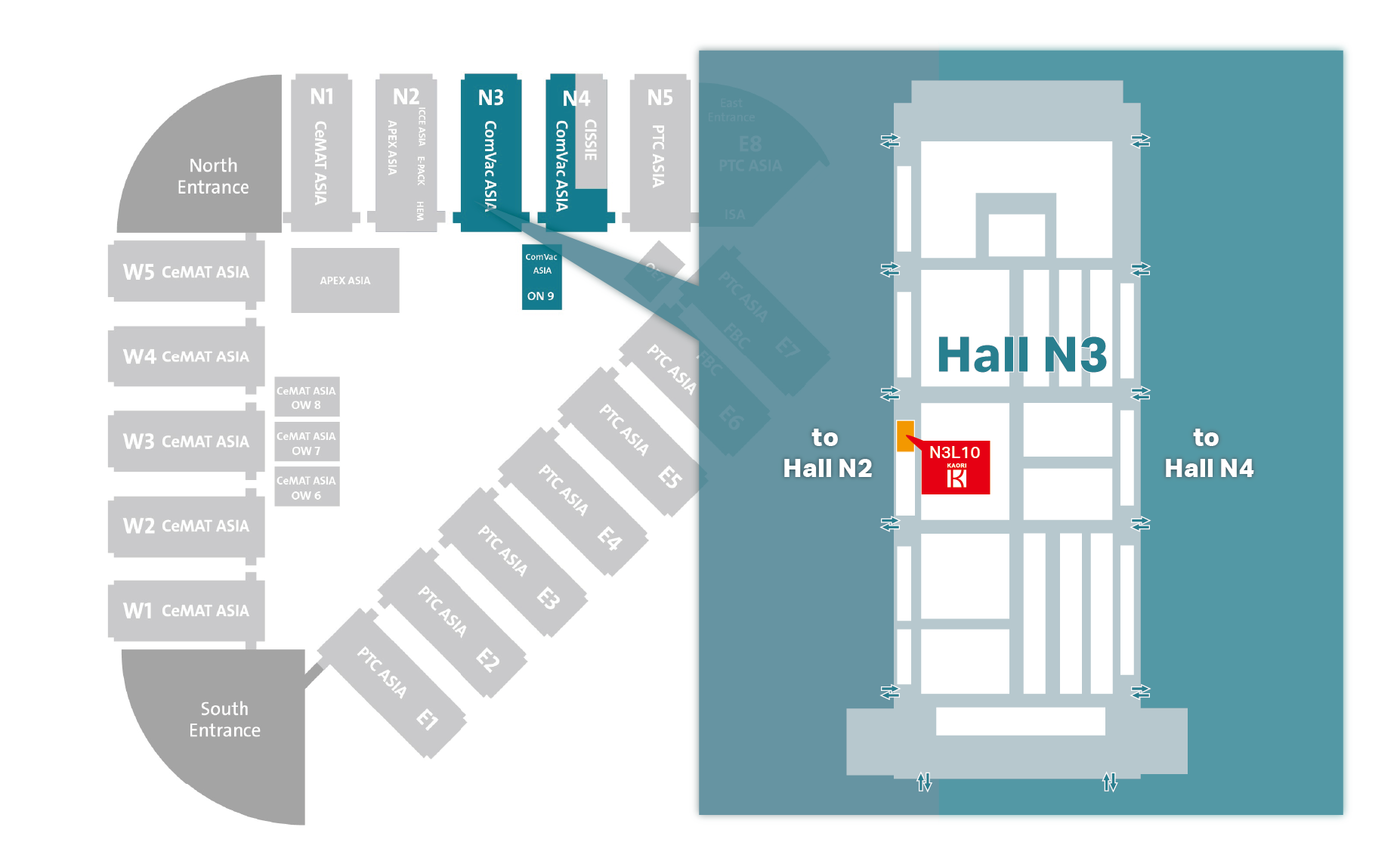 Learn more about ComVac 2021: https://www.comvac-asia.com/index.php?lang=en
Contact us today to get more details. Request a Quote.