C series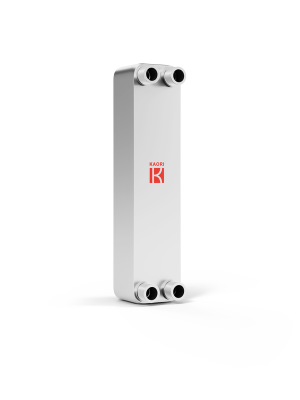 C series
Super High Pressure BPHE
C series is specially designed for the gas cooler, condenser, evaporator and economizer in R744 (CO2) heat pump and refrigeration system. Different designs with max.working pressure 70 bar, 100 bar and 140 bar are available for various duties and performance specifications. Compact size, outstanding heat transfer performance and low pressure drop are the three key features. The quality and the durability of C series is proved by thorough inspection, achieving the burst test pressure up to 650 bar and cycle test over 100,000 cycles.

Industries:
HVAC, Refrigeration Storage System, Heat Pump.
Inquiry
Kaori specializes in customizing BPHEs for various applications.
For special requests please
contact
a Kaori representative.
Evaporator/Condenser
De-superheater/Subcooler
Economizer
Pre-cooler/Pre-heater